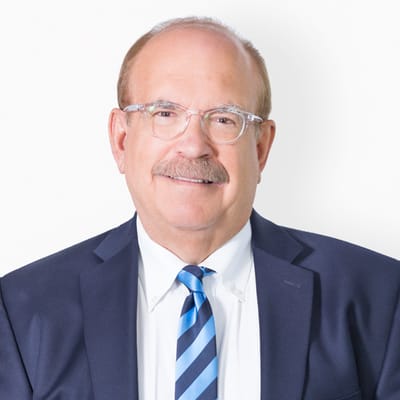 When I turned 65 a couple of years ago I thought that I could continue my corporate health insurance as I had since I retired from my former company.
Wow, I was in for a big surprise, everything would drastically change
. I had no idea how convoluted health insurance would become for me at age 65. I had to put on my researchers cap and do an awful lot of homework. Since that time I decided to start a new career & give back and help others in navigating the Medicare maze.
A brief bio:

I had a successful background as a sales and marketing executive with CIBA Vision (a Novartis medical device company) where for over 20 years I was responsible for $254 million in annual sales revenue working with independent small and midsize businesses
One of my notable achievements occurred when I recognized the emerging internet as a perfect marketing vehicle for my channel by creating the company's first web site which included the
first internet 'Doctor-Finder' Database
in the vision care industry. At the time, the promotion resulted in over $1 million in incremental sales.
http://tinyurl.com/bkry5gb
I have been engaged in boutique consulting focusing on business and ideation development strategies which include: branding, B2B, marketing, and sales channels. I have been involved in the local start-up community, and crowd funding. I am also a Marketing Domain Expert at Connect
http://www.connect.org/about-connect

George Skaljac
Independent Insurance Agent
CA Lic #0L95718